Careers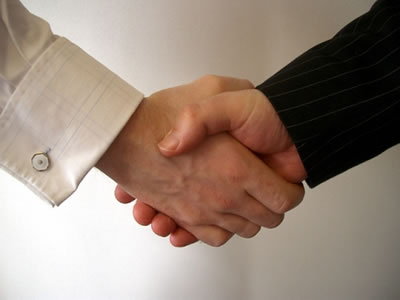 MDS Group prides itself on the fact that all of our associates have "been there and done that." MDS Group seeks individuals with analytical rigor, intellectual curiosity, entrepreneurial spirit, a track record of success, and an assortment interests. MDS Group encourages qualified candidates to submit their cover letter, resume and salary expectations by email to recruiting@mdsgroupllc.com. No telephone calls please.
Responsibilities:
- Collect and rigorously evaluate information
- Prepare and lead business process design sessions
- Develop and interrogate financial analyses
- Lead client and engagement team meetings
- Assume ownership for client deliverables
- Prepare and present defendable, actionable findings and recommendations
- Coach and mentor team members
Qualifications:
- Integrity, honor, and high aptitude for collaboration
- Master's or Doctorate Degree
- Minimum of 7 - 12 years of applicable, hands-on business experience
- Excellent verbal and written communication skills
- Professional poise and business maturity
- Strong analytical skills
- Experience developing business cases and cost/benefit analyses
- Experience mapping business processes
- Experience managing multiple teams and projects simultaneously
- Attention to detail in the context of the big picture
- Ability to work well under deadline pressure
- Authorized to work in the United States on a full-time basis
- Ability to travel out-of-town, when required
Salary Notes: Candidates must include their salary expectations.