Doing our best, so you can too.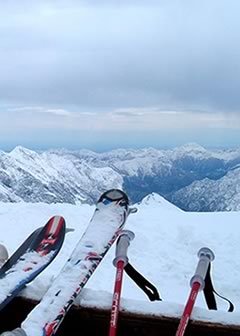 In 1977, following a fortuitous "interactive bounce" on the ski slopes, Robert Payne and John Francis McGough realized they had an additional shared passion, providing the benefits of their business experience to those whose businesses needed their own bounce.
Today, Midwest Diversified Services Group continues our tradition by providing practical advisory based on our years of actual experience. We emphasize pragmatic solutions with measurable results.
MDS Group is a boutique strategic consulting firm based in Chicago, providing services to clients in a broad base of industries. MDS Group prides itself on experience-based pragmatic solutions with measurable results. We surface root causes of problems quickly, and respond with recommendations that don't require dozens of consultants or excess implementation dollars because you most likely already have sufficient staff.
Thank you for visiting. We invite you to see more details on our services or contact us.
Press
MDS Group economic analysis of World Series between the Chicago Cubs and Chicago White Sox featured in Crain's Chicago Business in 2008.